Cynthia Wesley-Esquimaux
Your Liberal Candidate For
York–Simcoe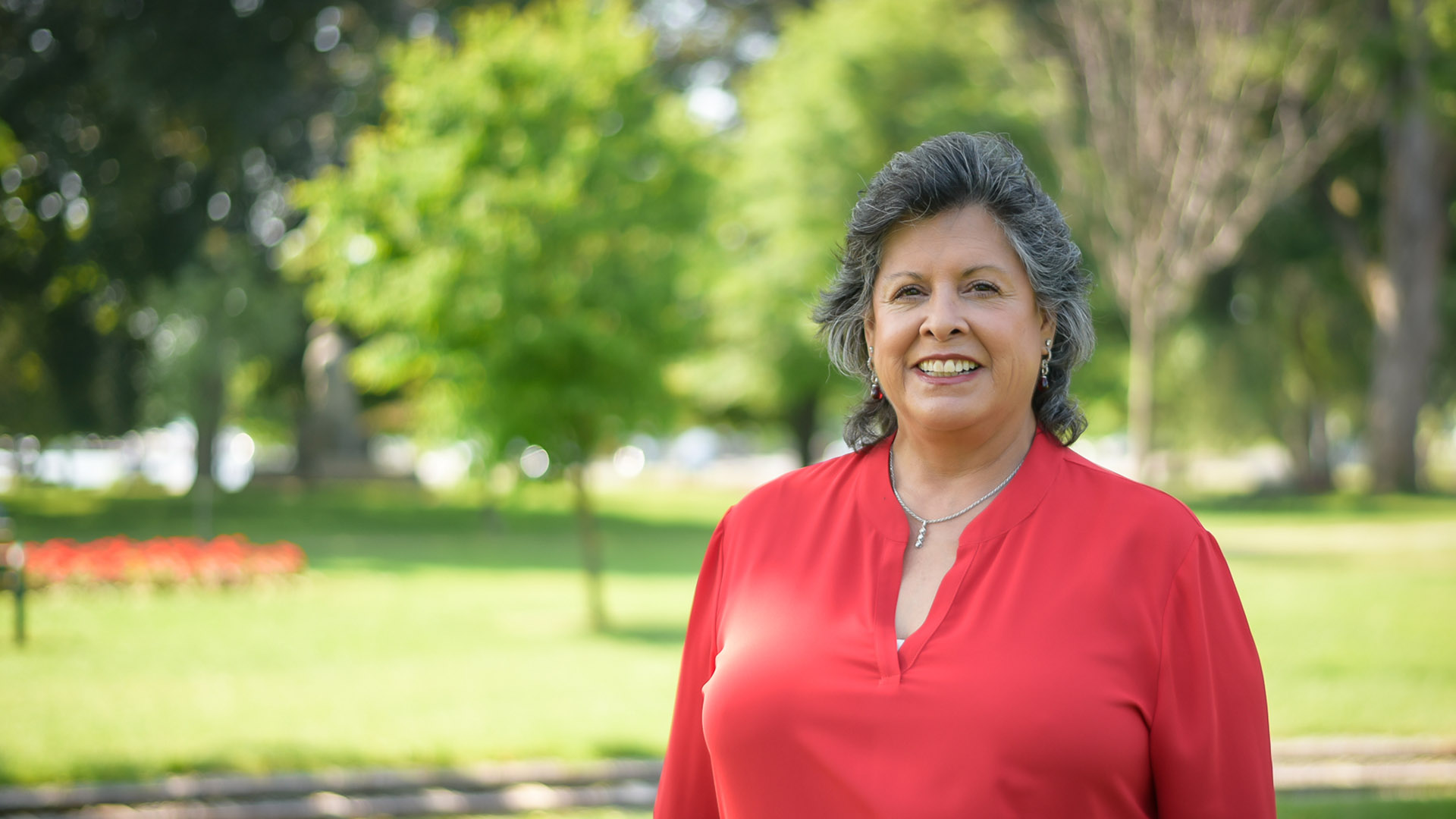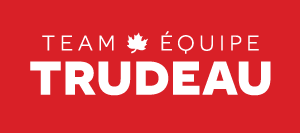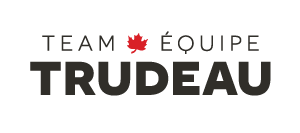 Cynthia Wesley-Esquimaux, working hard for you in

York–Simcoe
Dr Cynthia Wesley-Esquimaux has spent her life educating and giving a voice to those who need it.
In September 2016 she was appointed as the 1st Indigenous Chair for Truth and Reconciliation in Canada by Lakehead University, and has dedicated her life to building bridges of understanding between people as a longtime public educator and academic. She's been a strong voice for much necessary reforms to the Indigenous child and family welfare system.
Locally, Cynthia has worked tirelessly to protect and preserve Lake Simcoe as a member of the Lake Simcoe Science Committee, and was a driving force behind the passage of the Lake Simcoe Act, which has stood to protect against climate change, invasive species, and the pressures of population growth for almost 15 years.
She is an adjunct asst. professor for the Faculty of Anthropology and maintains a status-only appointment at the University of Toronto's Faculty of Social Work.
Cynthia is a Director of the" Teach for Canada" non-profit which addresses the needs of Indigenous schools in Northern Ontario, and co-founded a youth project out of the Universities of Toronto, Saskatchewan and Lakehead. Information on the Canadian Roots Exchange can be found at: www.canadianroots.ca.
Dr. Cynthia Wesley-Esquimaux has lived in York-Simcoe for the last 16 years, as a member of the Chippewa of Georgina Island First Nation.
Donate to Cynthia's Campaign